Learn about how you can get involved at NewStory Church!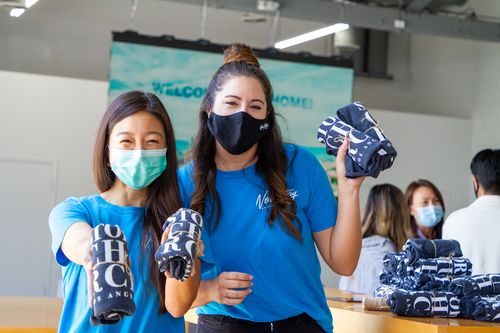 Untold Stories is a series that will highlight Biblical stories that are "untold" in the sense that they are often overlooked. But even though these characters are lesser known, they provide us with big lessons about God and His heart for us. We'll be discussing the characters of Mephibosheth, Naaman, and Caleb.
We are passionate about serving our community and bringing the light of Jesus to our city.
Get involved today! There is no better way to love our city than to serve those who are a part of it.