Join us for our in-person gatherings or LIVE online.
Learn about how you can get involved at NewStory Church!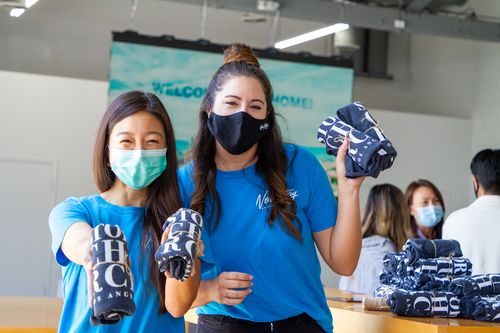 LAMENT
We refuse to lament. We want our lives (especially the "Christian" parts) to be shiny, happy, warm & fuzzy. Always. But life doesn't work that way. Pain, suffering and impossible situations are all a part of our broken world. And lament backs down from none of these. In this series we will examine the OT book of Lamentations which provides a biblical and theological lens for examining our relationship with struggles and a less than perfect life. Together we'll see how embracing the pain provides the pathway to engaging aspects of God we did not know before. We will move from pain and pleads of mercy to praise and a deeper trust in His promises.
We are passionate about serving our community and bringing the light of Jesus to our city.
Get involved today! There is no better way to love our city than to serve those who are a part of it.