Join us for our in-person gatherings or LIVE online.
Learn about how you can get involved at NewStory Church!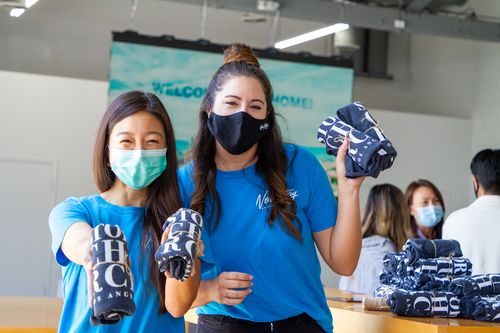 Love is the Goal
Pastor Dustin shares in this timely message what it looks like to redefine spiritual success - that the primary goal is love. Sometimes we see spiritual impact or service as the most important of living a life for God but he desires that love would be the foundation of the lives we live!
We are passionate about serving our community and bringing the light of Jesus to our city.
Get involved today! There is no better way to love our city than to serve those who are a part of it.