Starting Wednesday, December 1
Join us for our in-person gatherings or LIVE online.
Learn about how you can get involved at NewStory Church!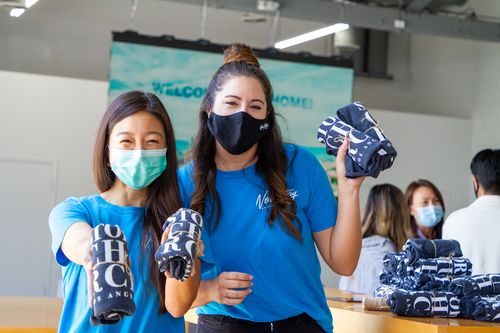 ADVENT
In this Advent series, we will embrace the truths above deeper as we choose to celebrate light and life, in the arrival of Jesus Christ. And no matter what the headlines say, we will continue to Worship Fully. And no matter how strong the culture of consumerism around us may be, we will deliberately Spend Less, Give More and Love All… for the arrival of the Light is here.
We are passionate about serving our community and bringing the light of Jesus to our city.
Get involved today! There is no better way to love our city than to serve those who are a part of it.