Sunday, August 8th at 10:00am
Learn about how you can get involved at NewStory Church!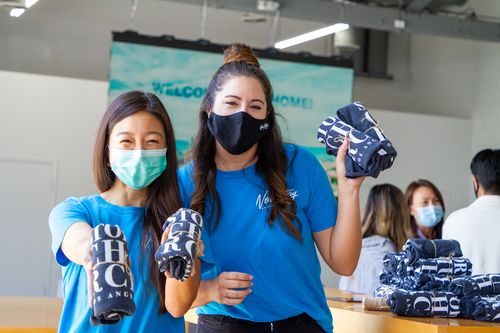 The Chosen
This summer, forget Netflix... and binge Jesus. For 4 weeks, our entire church is going on a journey to encounter the Jesus you never knew. Together, we'll binge watch The Chosen, the first-ever multi-season TV show about the life of Christ and the unlikely people whose lives He turned upside down. Together, we'll encounter Christ with fresh eyes & open hearts. You are one of The Chosen-- let's binge Jesus together!
We are passionate about serving our community and bringing the light of Jesus to our city.
Get involved today! There is no better way to love our city than to serve those who are a part of it.